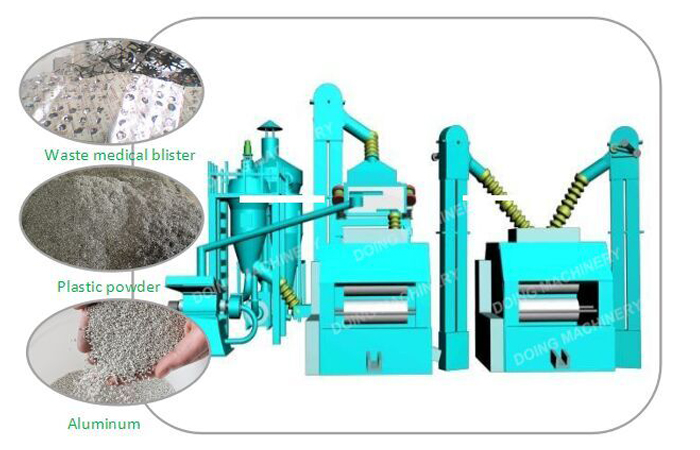 Aluminum plastic recycling machine
Aluminum plastic recycling machine is mainly used for all kinds of aluminum tubes, aluminum-plastic bottle caps, car ornaments,and other plastic products separation recycling.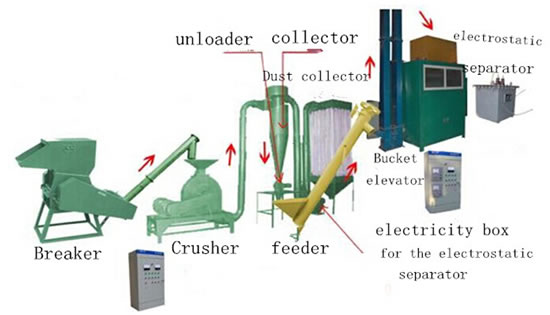 Aluminum plastic recycling machine working process
When the waste aluminum foil, waste aluminum foil plastic was sent into the plant, they will use the aluminum separator to directly produce, aluminum foil and plastic can be completely separated. The recovery aluminum can be used to smelting the aluminum ingots and also are the upper materials.For the silver factory, fireworks factory, aluminum factory (to smelt the ingots). PVC plastic can be pressed,used to make the packaging and water pipes.
---
If you want to get more information and offer of the equipment,leave us message online,we will reply as soon as possible !