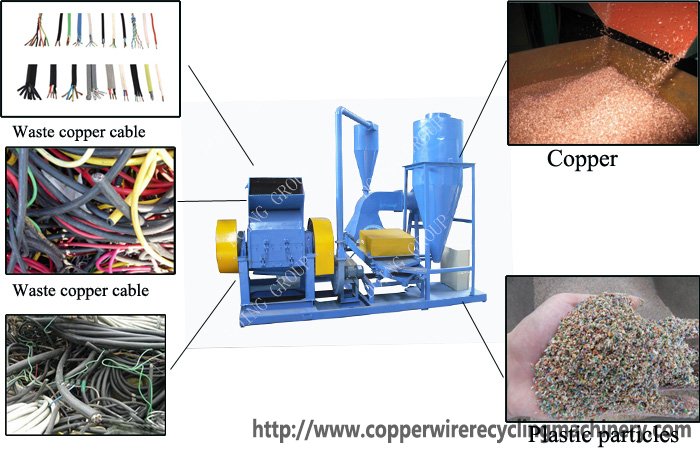 Waste cable and wire recycling machine
Used, broken, old or unused cables, wires and power cords make up part of the electronics waste, or e-waste, in landfills that damages the environment and human health. They take up too much space, become tangled around or eaten by animals and release toxins as they break down. These are all very bad influences. Actually there are many options existing to recycle the waste cables and wires back into use for new products.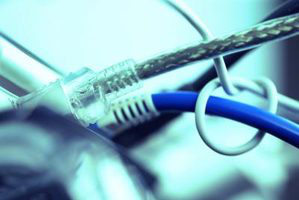 Waste cable and wires
As we all know that cables and wires mainly consist of copper inside and plastic coated, which are both very valuable materials for daily demand. If we can make recycling use for both of them, we can save a lot of resources for the environment. And we can save a lot of cost for buying new cable and wire products. If the cable wire recycling businesses become popular in the market, the old for new service may be welcomed. And there will be many scrap collectors willing to collect and recycle the waste cable and wires to get benefit from this business.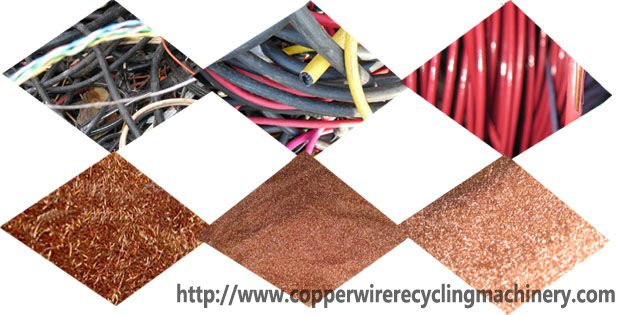 Waste cable wires and final product
So we as a leading company in China specialized in waste recycling machinery, take this scrap cable and wire recycling project as one of our main business. We manufacture the waste cable and wire recycling machine which can process the waste cables and wires to clean and separated copper metal and plastics for recycle use. This process is definitely a green process and generates great benefit. We hope to cooperate with anyone who wants to do some good things for the environment and human being. Welcome you to visit us and discuss business.
---
If you want to get more information and offer of the equipment,leave us message online,we will reply as soon as possible !