You can see waste copper wire everywhere,such as :telephone wires, computer wires, automobile wires, tele communication cables, etc.If we throw them away,the waste copper wire not only pollution environment,but also bring harm for us. We shoud take some measures to dispose the waste copper wire .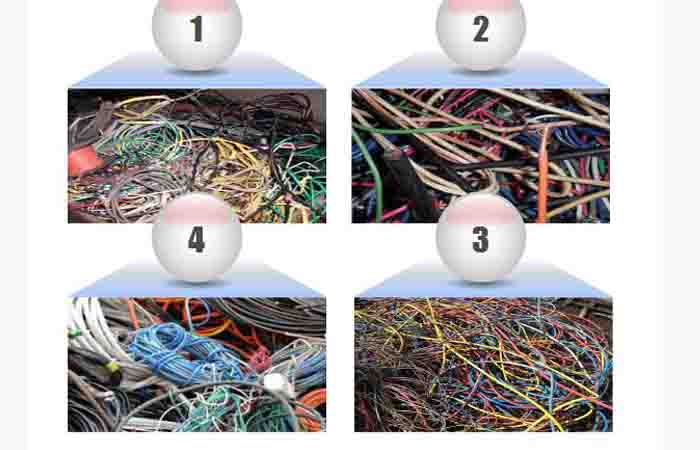 Copper wire recycling machine raw material
Copper wire is one of the most valuable recyclable materials. Scrap metal buyers know that the market for clean recycled copper wiring is robust and that recovering this metal can be simple with the right equipment. Copper never loses its conductive properties. Although electric motors wear out and fiber optics and wireless capability are replacing traditional wiring in communication, copper is still much-needed metal. The demand for copper continues to grow as more homes, buildings, vehicles, and additional infrastructure are added. Even new energy sources are requiring copper elements to transfer power to their destinations.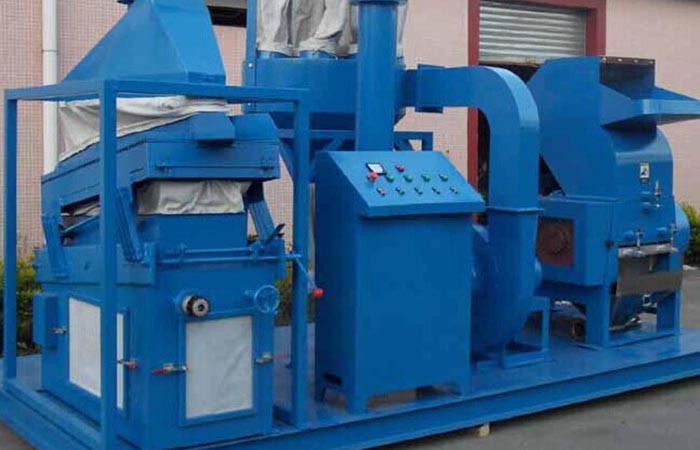 Copper wire recycling machine
Henan Doing specialized in scrap copper wire recycling machine,the scrap copper wire recycling machine belongs to environmental protection machinery.Scrap copper wire recycling equipment is a kind of machinery is used to crush waste copper wire and separate the copper wire from plastic.It has unique structure,lower power consumption ,high separation rate.

As the sense of environmental protection becomes prevailing, there is great demand for copper granule made from waste copper wire,especially in these developed countries and regions.
Scrap copper wire recycling machine will have a proming future ,the scrap copper wire recycling machine will bring huge profit for you!
---
If you want to get more information and offer of the equipment,leave us message online,we will reply as soon as possible !